Forensic Data Recovery & File Repair Software for Die Hard Investigations!
Forensic Data Recovery Tools: Over the years, forensic science has emerged as one of the must-have things in investigations. No investigation, of whatsoever case it may concern, does not complete without the investigators going into the forensic labs. In such importance of forensics, we are determined to make a difference in the investigation world with our ever so useful forensic data recovery software and file repair software solutions. These forensic file recovery tools help you recover even those crucial data evidences that the accused might have attempted to erase from the computer memory.
Our Forensic Data Recovery Tools Include the Following: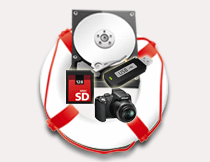 Forensic Hard Drive Recovery Software
If you think that something that appears to go out of the hard disk drive is gone to never appear again, then, you are mistaken. If your accused criminals have acted smart by erasing evidences from Windows hard drive, then you act smarter by using this forensic data recovery.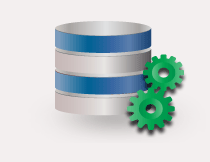 Forensic SharePoint Database Recovery
Use of SharePoint is commonplace in the ultra-technical working societies, where, sometimes, even techno-maniacs-turning-criminals nurture, against the knowledge of the co-workers, but, their data saved in SharePoint server can serve as a great source for investigation data.

Forensic SQL Database Recovery Software
If you need to recover forensic data from MDF file of SQL database server, then here is the pick for you – our forensic database recovery tool. Get it to bring back all evidence from SQL Server database.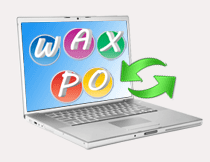 Forensic Backup Recovery Software
Your intelligent instinct would take you towards recovering data from its backup copy, but what if the criminal turned smarter by corrupted that BKF file also. Well! You have a choice to win over his criminal intellect now with our forensic recovery from BKF software that lets you recover forensic backup data.

Limited Periord Offer- Grab it Now!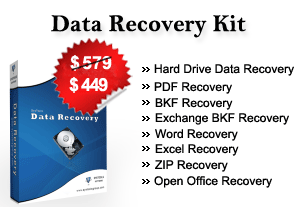 See other attractive offers